When it comes to B2B sales, your business growth is only as successful as your customers experience, because even today one phone call can make or break the deal. Keeping your customers happy is incremental to driving your revenue. Our team aims to make the sales process of our services memorable at every point, from customer support to installation. It's complex, yet simple: It's all about making a complex service made easy.
Our approach combines a friendly customer support for your clients, tailor made to their business necessities. Megacall will arrange training and multichannel support to make sure you receive a positive experiences at every step where you become a valued independent member of our team.
Megacall offer a varied package depending on your preferences and what is important is that when you do hand over clients they stay so that you continue to receive your commissions for many years to come. This is not just commercial talk its fact. Megacall have no binding contract and high retention rates, with many clients still with Megacall after nine years.
Your Client´s Satisfaction
Excellence on the Sales Process
IT'S NOT ABOUT
IDEAS, IT'S ABOUT MAKING
IDEAS HAPPEN
We focus on finding specific solutions for our customers to use the right products, not only to reduce costs but to enjoy customized solutions according to their requirements.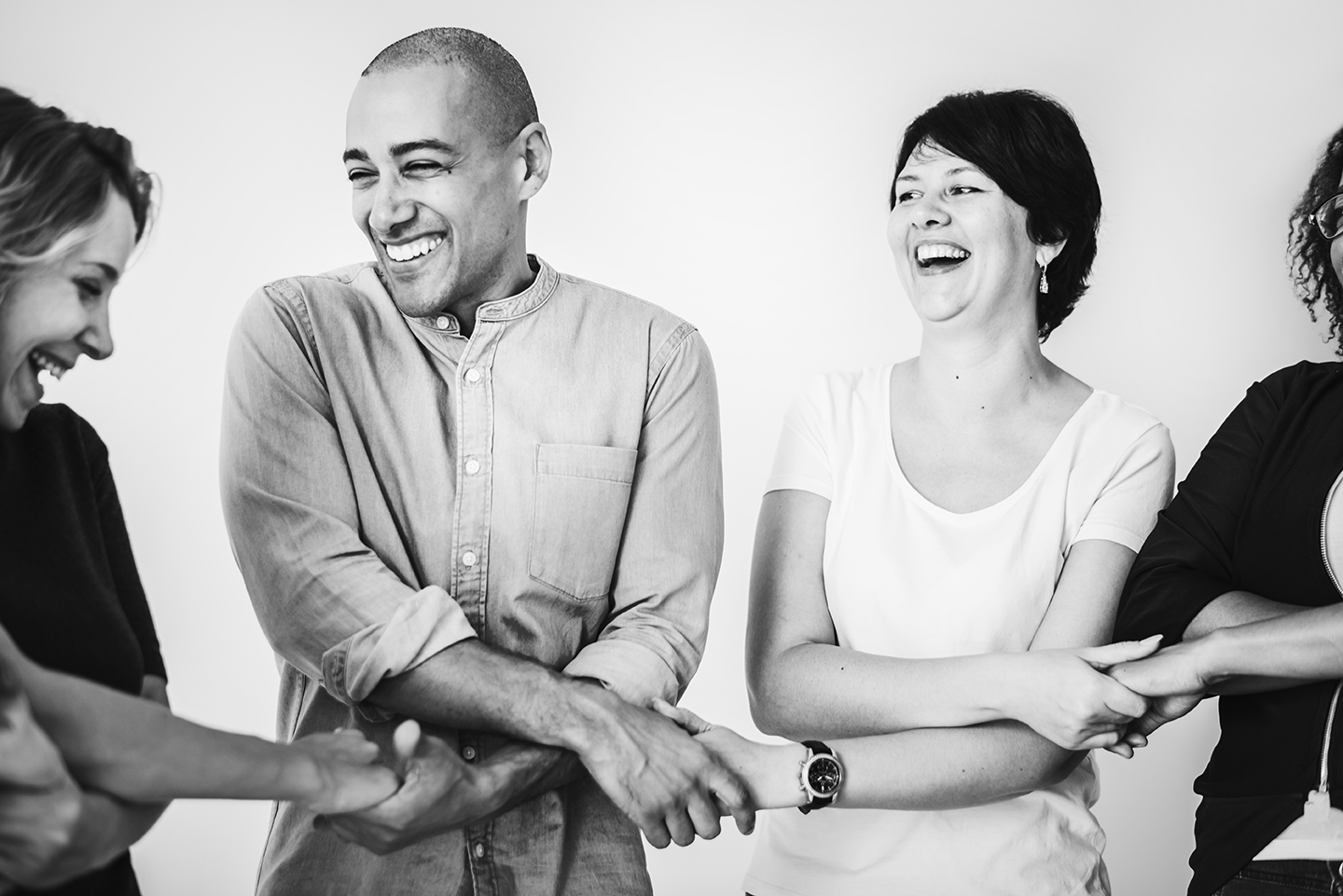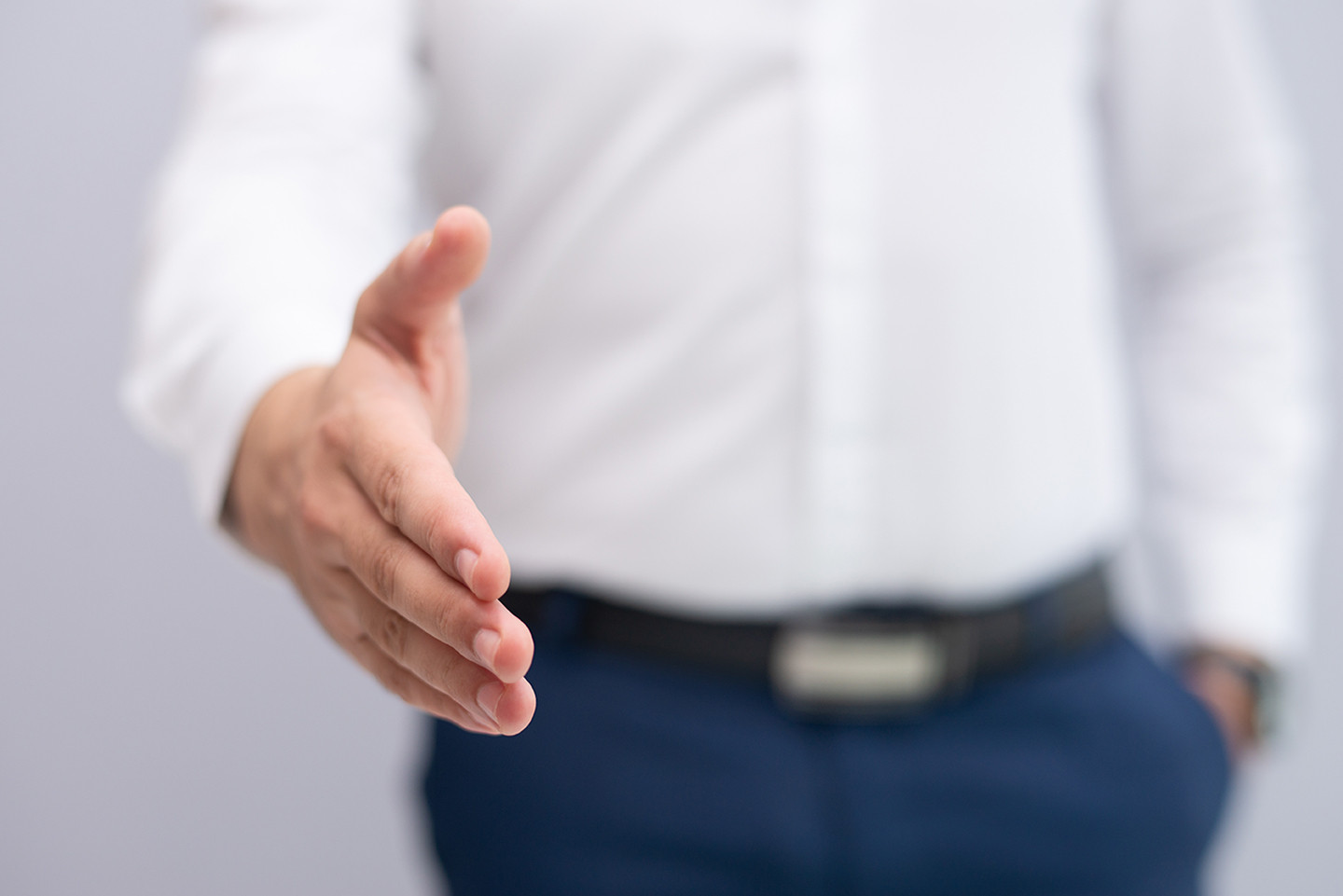 THE BEST ADVERTISING
IS DONE BY
SATISFIED CUSTOMERS
Our greatest quality is that we satisfy all customer needs with complete transparency: Our products and services have no hidden costs or clauses. We work to offer the best service, so we are sure that our relationship will be long-lasting.
Join us as a CHANNEL PARTNER